Pete Baxter Shaker Craftsman Gallery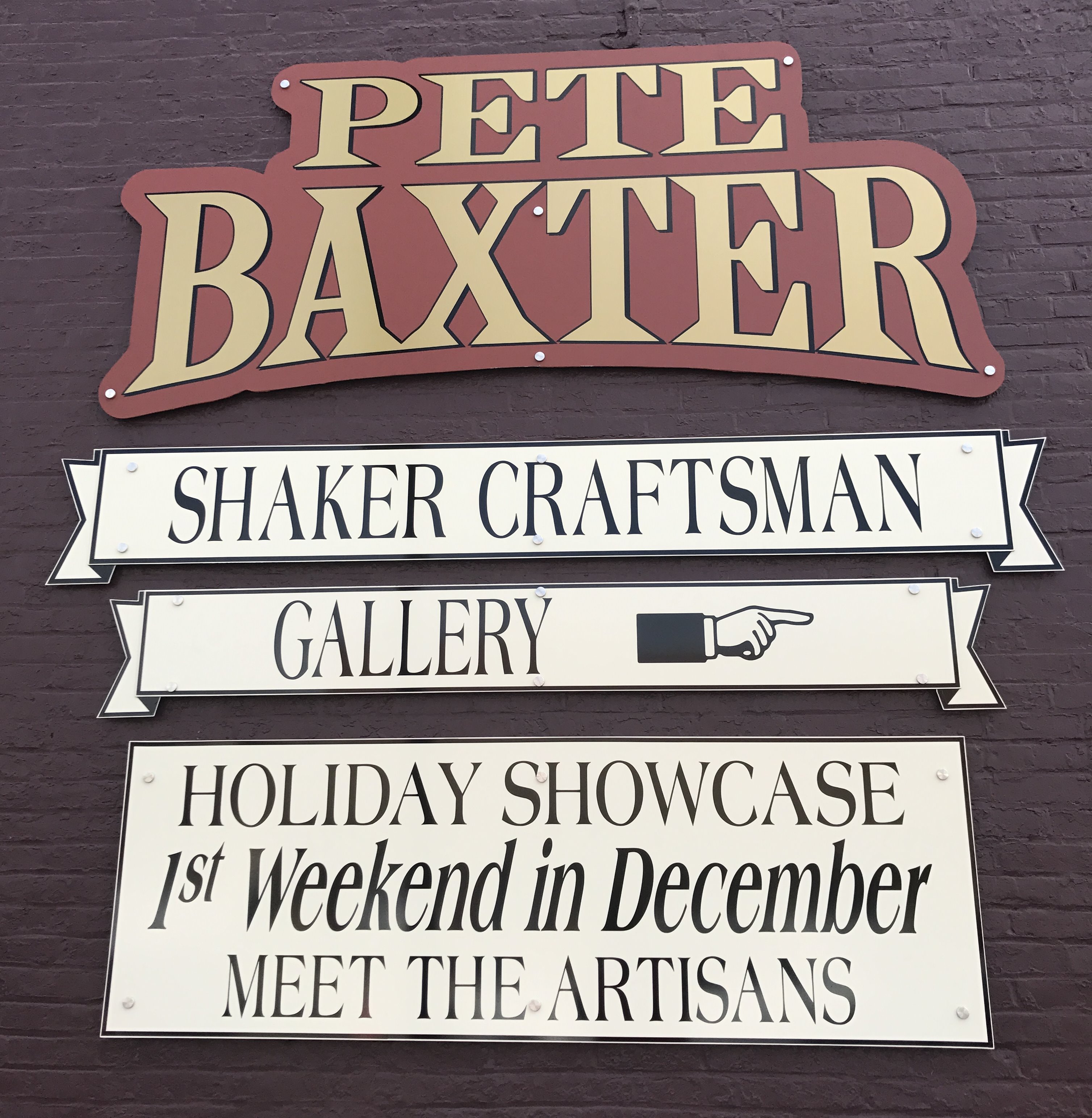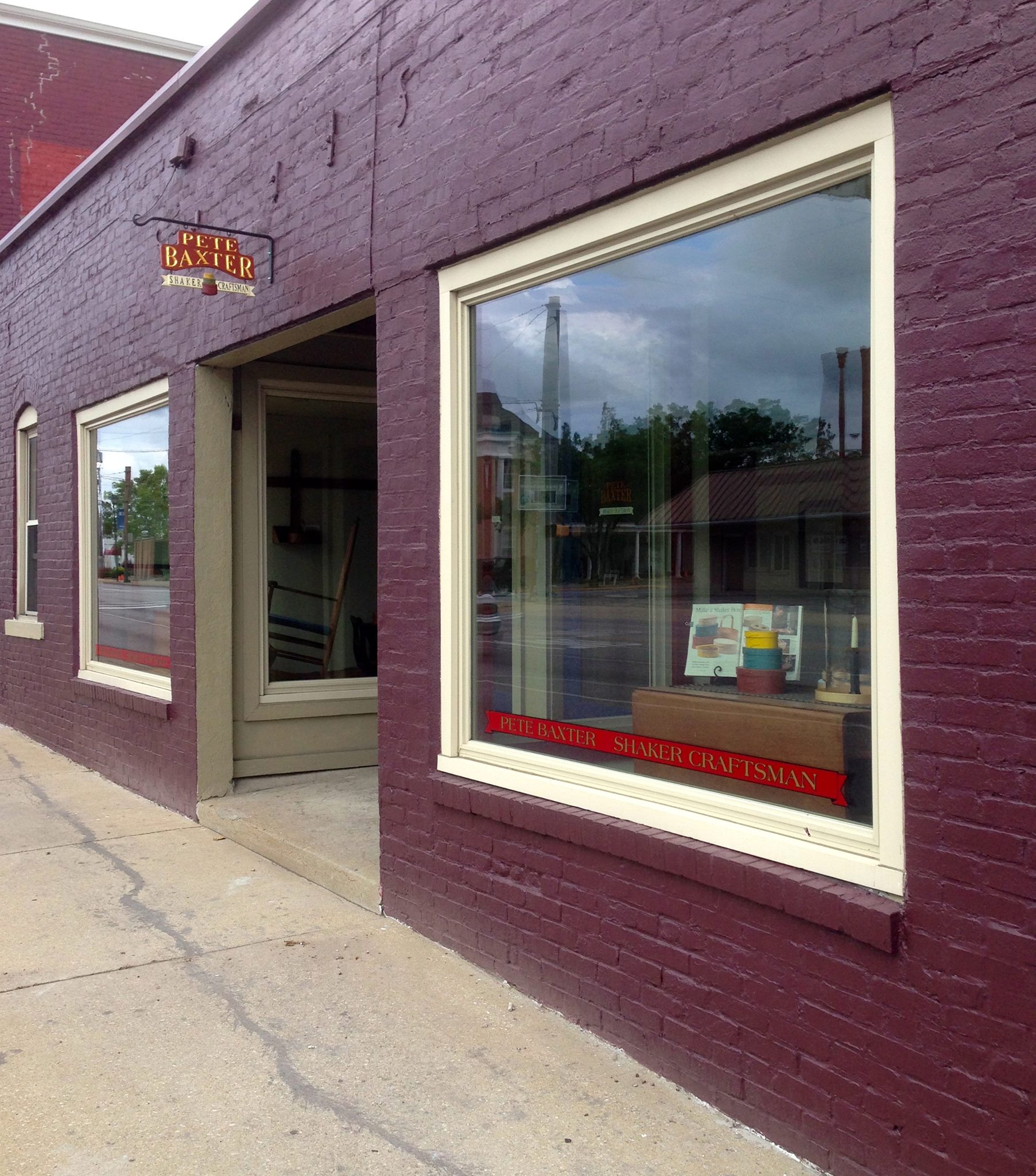 >
For those interested in taking a closer look, visit the Pete Baxter Shaker Craftsman Gallery. Located in the heart of historic downtown Seymour, the gallery offers patrons the opportunity to view and purchase pieces handcrafted by the artisan. The gallery is open by appointment only. While downtown, stop at Larrison's Diner and taste why it's been a local staple in Seymour for over 40 years.


Address
313 West Tipton Street
Seymour, IN 47274

Call (812) 580-0002 or email pete@petebaxterwoodworks.com to schedule an appointment.